BISFEST. A REECH EVENT
The
exclusive

business event of the year…
Ignite

your business growth…

Thank you to everyone who made this year's event such a success! Shropshire BizFest brings together authoritative speakers, inspiring business leaders and the county's most innovative companies. Stay tuned for details of Shropshire BizFest 2024 and be the first to access exclusive content, gain valuable insights and make connections to help drive your business forward.
Learning & development
Take thought-provoking insights back to your team.
Brand awareness
Introduce your business to captivated decision makers.
Lead generation
Discover new contacts & form meaningful working relationships.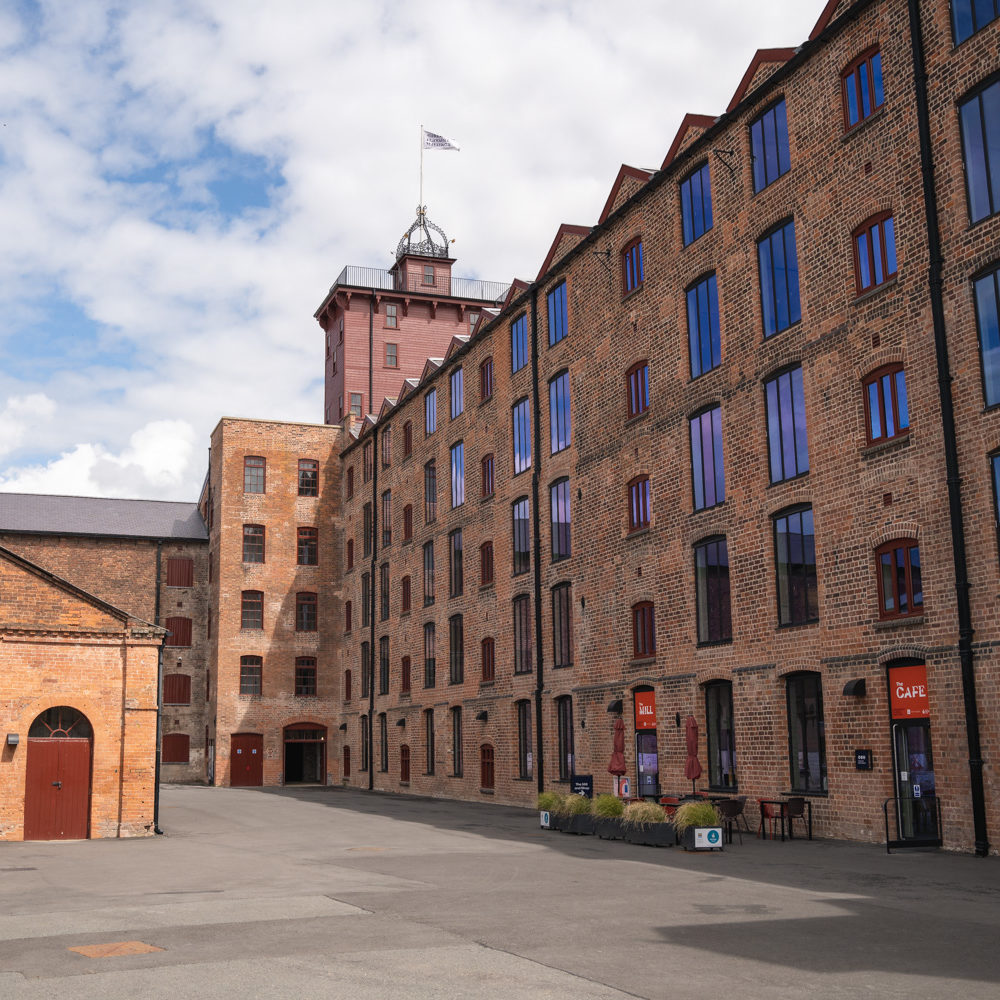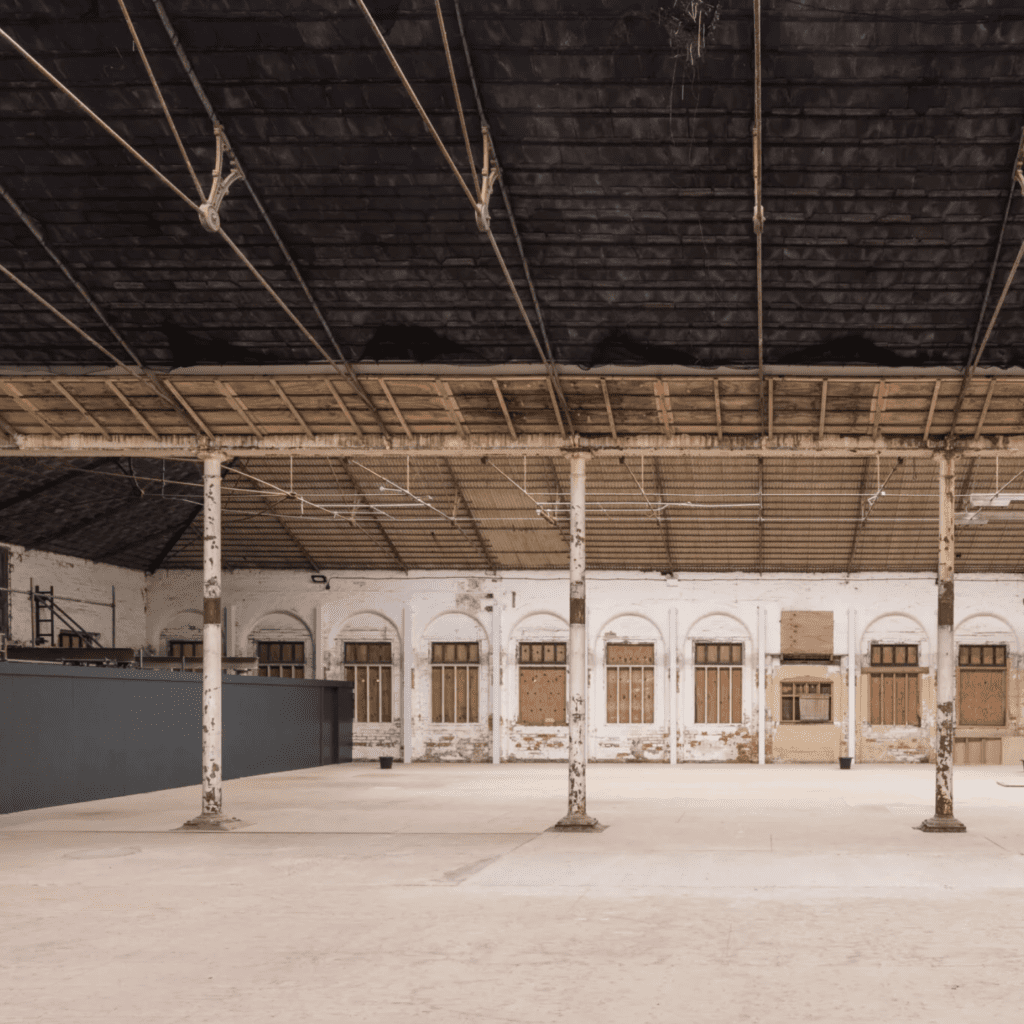 Why BizFest?
Connect and continue the conversations long after the event…
300 delegates
Keynote speakers
Suppliers & partners
Networking areas
Food & drink
Live music
Bizfest Register your interest 2024
"*" indicates required fields